Case Studies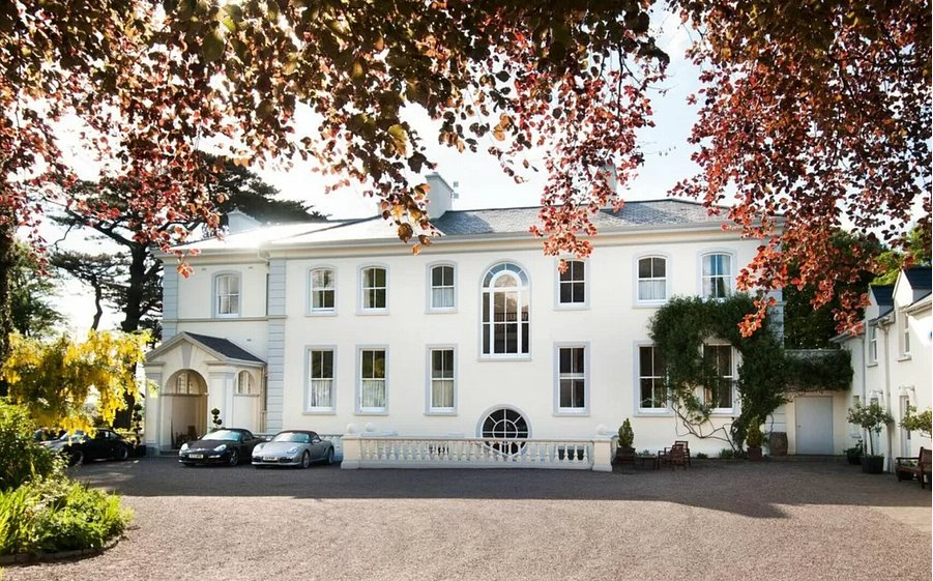 The Liss Ard Estate Hotel
The stunning Georgian Country Manor in the heart of west Cork has a lot to offer. With 163 acres of pristine nature and a 40-acre private lake, Image were tasked to renovate 30 suites in their luxurious estate.
The Ashford Castle
Discover the exceptional transformation of Ashford Castle's bathroom suites by Image Showers, Ireland's leading shower door and enclosure manufacturer. This prestigious 5-star hotel in County Galway, with its 800-year-old architecture, demanded a perfect blend of traditional and contemporary design. The Image Showers team rose to the challenge, selecting high-end features, custom manufacturing shower enclosures in their Kilkenny City warehouse, and ensuring meticulous attention to detail. The result is a harmonious fusion of past and present, showcasing Image Showers' expertise in tackling large-scale projects and delivering timeless, unique solutions. Explore this case study to learn more about the Ashford Castle project.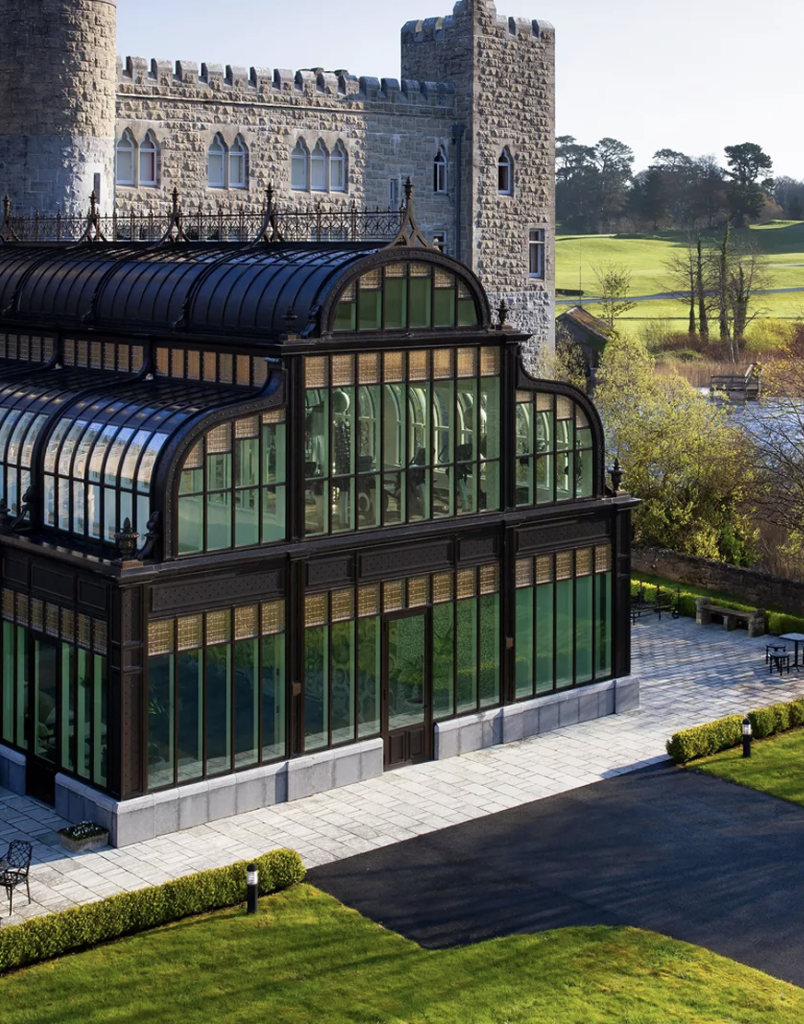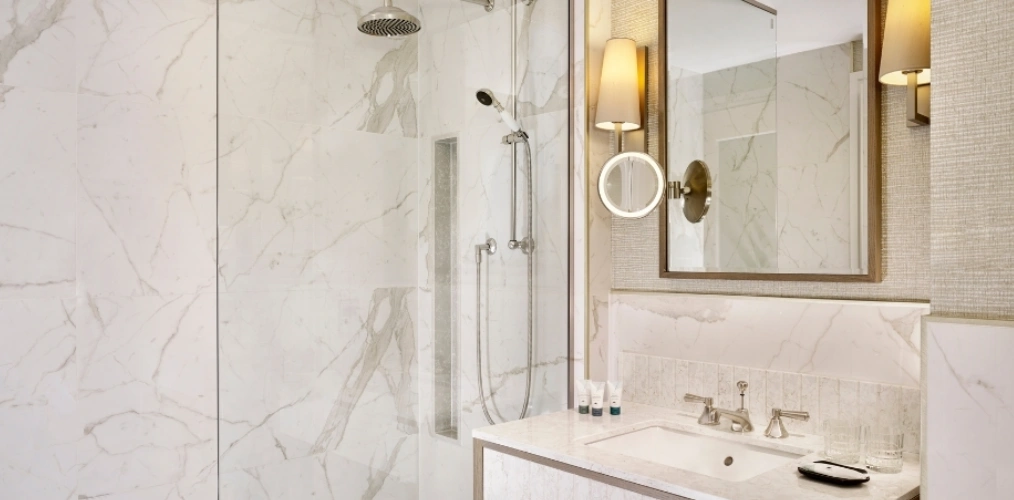 The Westin Hotel
The Westin Hotel is a five star hotel overlooking Trinity College and Dublin City Centre with shopping, entertainment and a range of attractions on its doorstep. Image Showers were the only manufacturer with the volume of stock and supreme quality standards that could undertake this project.