The Challenges
Ashford Castle is a 5 star hotel located in County Galway. The 800 year old Castle was no easy renovation for Image Showers. Our design strategy was simple yet contemporary for Ashford Castle. Our design strategy consisted of combining the castle's original features with the latest modern luxuries. Meticulous attention to detail was needed for such a project, for all involved. Selecting high end, unique design features was pivotal for Image Showers. To carefully intertwine the traditional architecture of the castle with a superior quality modern design was certainly a challenge for Image Showers.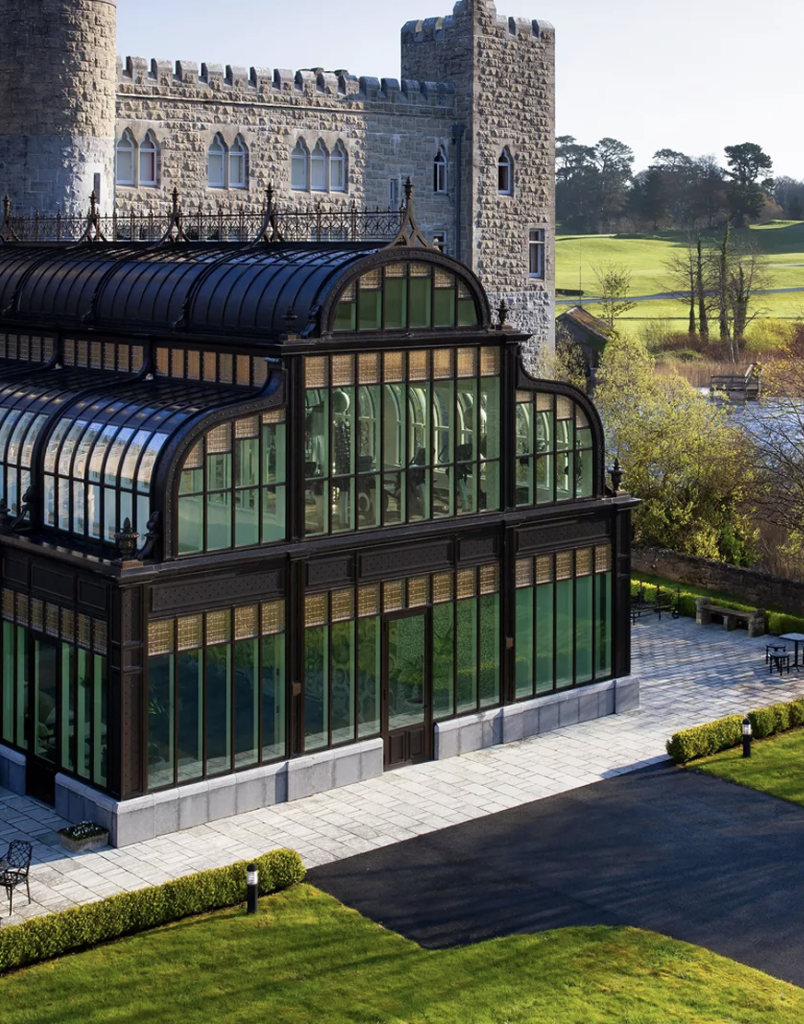 The Solution
Unique works of art were carefully sourced for the Ashford Castle project. Sticking to the architects brief, the castle was supplied with high quality shower enclosures. To fit specific height requirements, shower enclosures were custom manufactured in our warehouse in Kilkenny City. To ensure product excellence, all enclosures were carefully fitted and measured by our talented, hard-working engineers.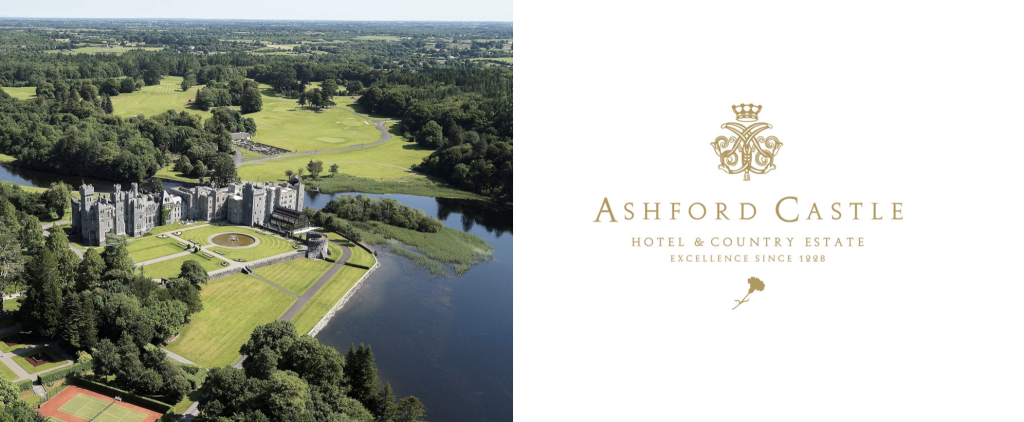 Why Image Showers?
Image Showers is Ireland's largest manufacturer of shower doors and enclosures. With four decades of manufacturing experience, there is no surprise that we offer on trend design backed by technical expertise. Our ability to consistently provide products that meet customer and regulatory standards is backed by achieving the ISO90001 quality assurance standard. Only high quality glass leaves our 70,000 square foot factory in Kilkenny. Our dedication to excellence gives us the confidence to back this up with a lifetime warranty with CE certification.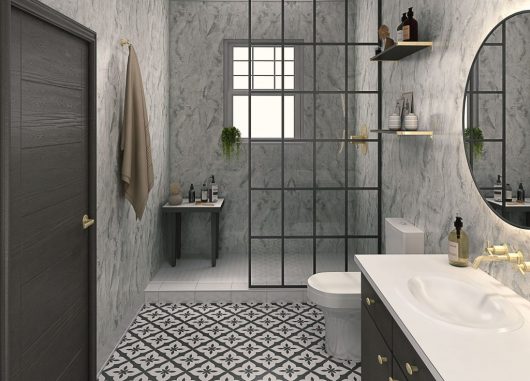 The result
The Ashford Castle bathroom suites were  completed within a strict time frame with supreme quality, Irish manufactured glass provided. All shower doors were carefully produced in Kilkenny, ensuring only high quality glass was provided for Ashford Castle. Our bespoke service and high stock levels allowed us to meet space requirements in various bathroom suites.    The traditional and modern design married perfectly together creating the perfect balance of present day and conventional  architecture.  Both a dedicated Image Showers team and meticulous attention to detail aided in achieving the desired objectives set out in the early planning stage.  Image Showers have great capabilities to carry out large scale projects in Ireland and abroad. Our department can work with you to design measure and install a timeless and unique shower solution with, or without frames.  With large stock levels and  ISO90001 quality assurance standard, our team is with you to achieve any project big or small.