The Westin Hotel
The Challenges

The Westin, a tall building with low ceilings, located in the heart of Dublin City, forced Image to review delivery logistics on the project. The city location of the Westin, although central and ideal for hotel guests, proved difficult for Image with regards parking in the busy city centre. The popular hotel sought Irish-made shower screens, bathroom furniture and an installation service. A team of highly skilled and experienced fitting engineers were tasked to measure and fit 40 hotel rooms on a tight schedule.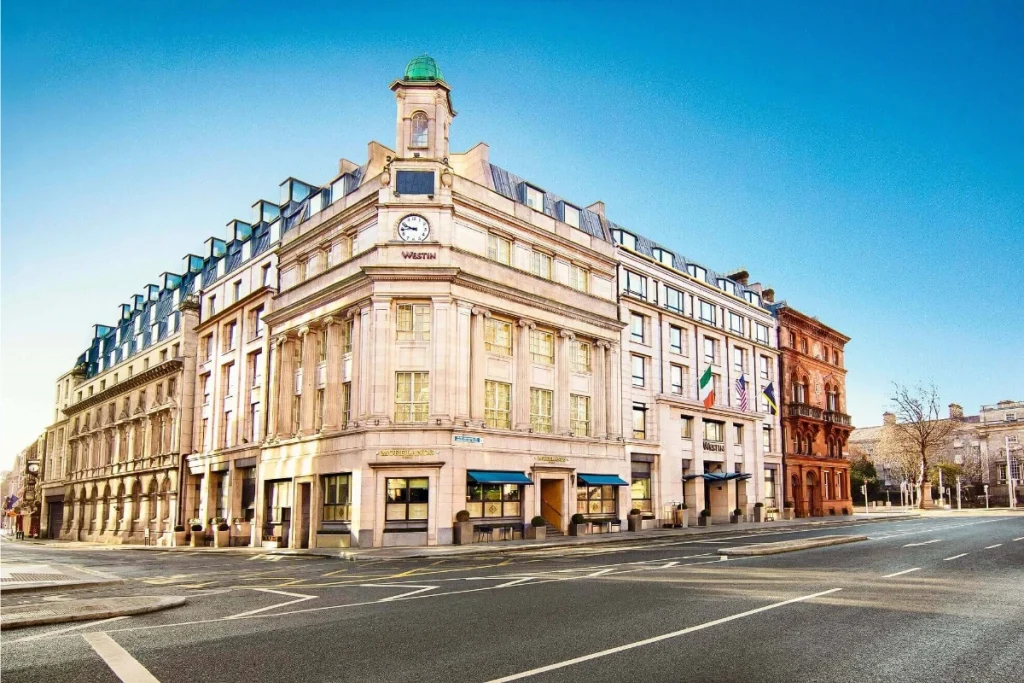 The Solution
Image manufactured, fitted and installed a range of i10 shower screens, bath screens and bathroom furniture on a tight schedule. Awkward shaped rooms, low ceilings and tight spaces were custom made through the provision of our bespoke service. The delivery of an excellent after sales service along with a well-thought delivery logistics plan ultimately resulted in a successful project.
Why Image Showers?
Image Showers is Ireland's largest manufacturer of shower doors and enclosures. With four decades of manufacturing experience, there is no surprise that we offer on trend design backed by technical expertise. Our ability to consistently provide products that meet customer and regulatory standards is backed by achieving the ISO90001 quality assurance standard. Only high quality glass leaves our 70,000 square foot factory in Kilkenny. Our dedication to excellence gives us the confidence to back this up with a lifetime warranty with CE certification.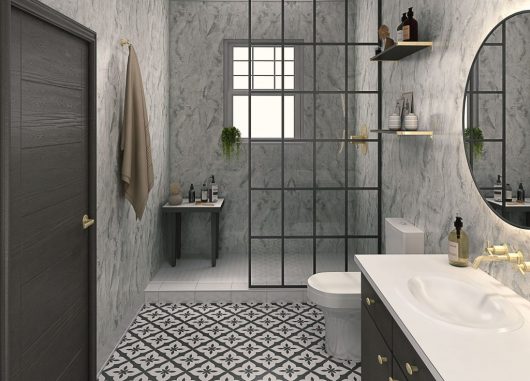 The result
The installation of 40 bathroom suites occurred on schedule without any issues. The provision of an excellent after-sales service and supreme quality glass ensured a large-scale project was completed efficiently. High stock levels along with the highly skilled and intelligent fitting engineers delivered a high-quality project. Completing projects with prominent hotels like The Westin, further accentuates Image Showers' commitment to providing exceptional service and outstanding craftsmanship. By consistently meeting and exceeding the expectations of industry leaders like The Westin, Image Showers demonstrates its dedication to maintaining a standard of excellence that is synonymous with its brand. This successful project completion serves as a testament to Image Showers' ability to seamlessly manage large-scale operations, while offering unparalleled customer support, and cementing their position as a leading provider of luxury bathroom solutions in the market.