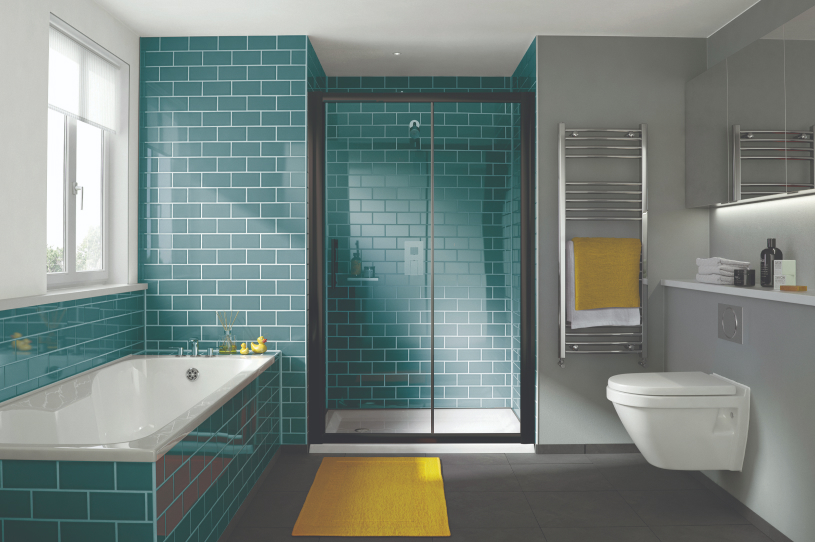 How to Get Inspired: Download a Copy of Our Shower Enclosure Brochure
Looking for inspiration and ideas for your new shower enclosure or shower door? Look no further than Image Showers! Our brochures are available for download, showcasing our wide range of shower products to fit any style and budget.
Our shower collections are designed to suit any type of bathroom, from modern and minimalistic to classic and sophisticated. We offer a variety of personal touches to choose from, including handles, glass thickness, and finish options.
We believe that the perfect shower enclosure or shower door should be tailored to your individual needs and preferences. At Image Showers, we're committed to providing high-quality, durable shower enclosures and shower doors that will stand the test of time.
Our expert staff are on hand to guide you through the process of choosing the right shower product for your bathroom, from selecting the perfect style to providing professional installation services.
So why wait? Download our brochures and see the range of shower enclosures and shower doors we have to offer. Our friendly and knowledgeable staff are always ready to answer any questions and help you find the perfect shower product for your home.
At Image Showers, we're dedicated to helping you create the bathroom of your dreams!