About us
Ireland's Largest Shower Door Manufacturer Since 1989
Image Showers is Ireland's Largest Manufacturer of Shower Doors and Enclosures. We have been manufacturing shower doors for over four decades now and hold our pride in being Irish made. As a privately-owned Irish company, we offer on trend design backed by technical expertise. Our 70,000 square foot factory in Purcell inch Industrial Estate, Kilkenny, is where we serve both domestic and international markets.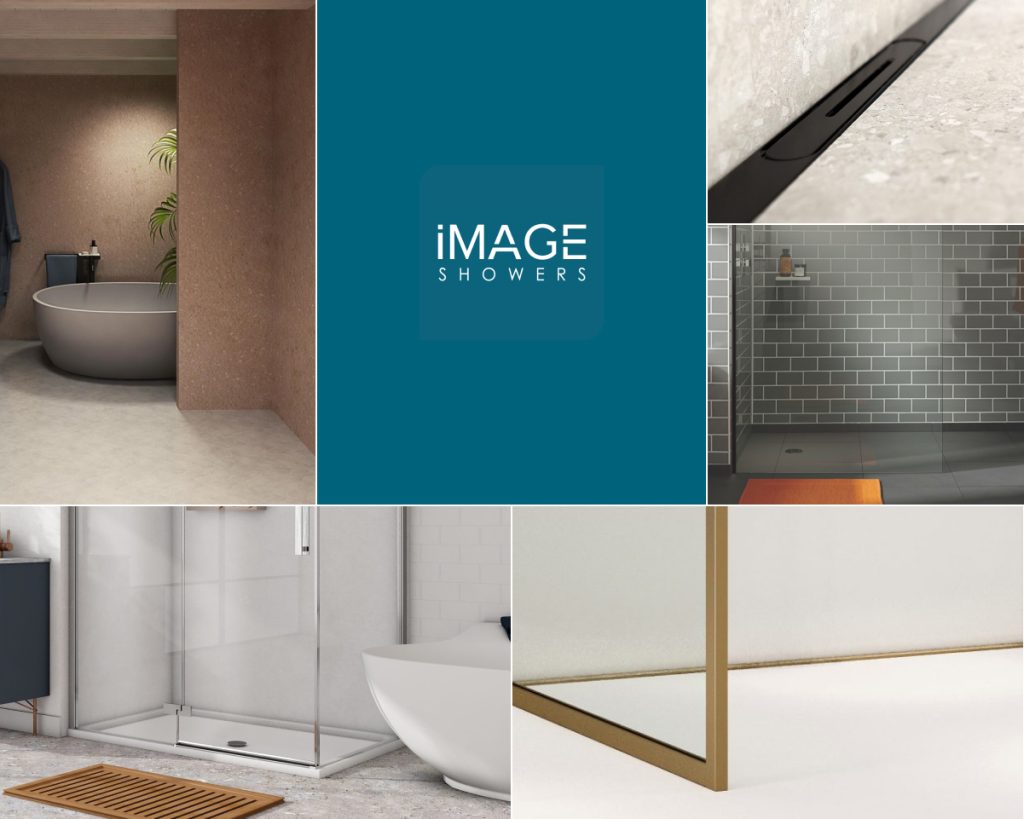 Avail of our fitting engineers to correctly install your shower enclosures to ensure you a lifetime with your shower door. We offer a measuring and fitting service unlike all our competitors. We want our customers to achieve the best results and with this service, you can. Our fitting engineers have years' experience and can guarantee you excellent results.
OUR PRODUCTS -CAREFULLY CREATED FOR YOU.
Our range of products is widespread here at Image Showers.
Our extensive collection of bathroom shower doors includes two door quadrants, bifold doors, pivot doors, bath screens and many more.
At Image Showers, we never compromise. Our glass is produced in accordance with high quality and performance standards, ensuring you'll be happy with our product. We ensure only the highest quality glass leaves our factory in Kilkenny. As well as our own internal standards and rigorous testing, iMAGE showers have been awarded the ISO90001 quality assurance standard. Our dedication to excellence gives us the confidence to back this up with a lifetime warranty with CE certification.Furthermore, to complement your shower enclosure, we can provide you with a range of bathroom furniture, brassware, sanitaryware and bath ware. Image Showers is the main distributor of DIlusso Bathrooms who provide us with the most luxurious bathroom interior products. All our Dilusso products are of the highest quality and won't disappoint. Offering you pristine bathtubs, gorgeous bathroom taps and comfortable toilets, you won't be able to resist.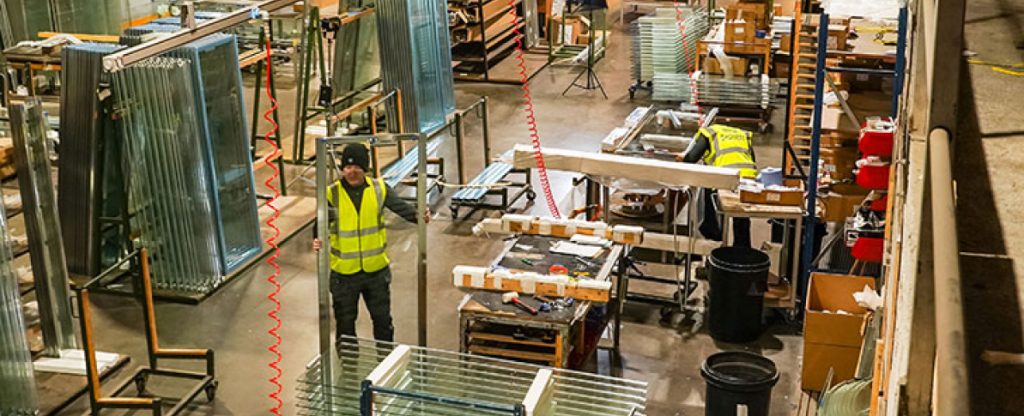 OUR BESPOKE SERVICE – MANUFACTURED ESPECIALLY FOR YOU.
Image Showers can supply once off builds to supply and fit large scale projects in Ireland and abroad. Complementing our standard offering, our bespoke department can work with you to design, measure, and install a timeless and unique shower solution, with or without frames.
Our unique, bespoke service creates custom made glass for awkward, tight spaces. Some customers find they have angled ceilings, half height walls or simply want an under stairs enclosure. Whatever size shower door you need, were sure we can accomplish it.
We can measure, manufacture, and fit this unique shower enclosure for our customers and have been doing this for many years. Avail of our fitting engineers to correctly install this piece of glass to ensure you a lifetime with your custom-made enclosure. Our fitting engineers have years' experience and can guarantee you excellent results.